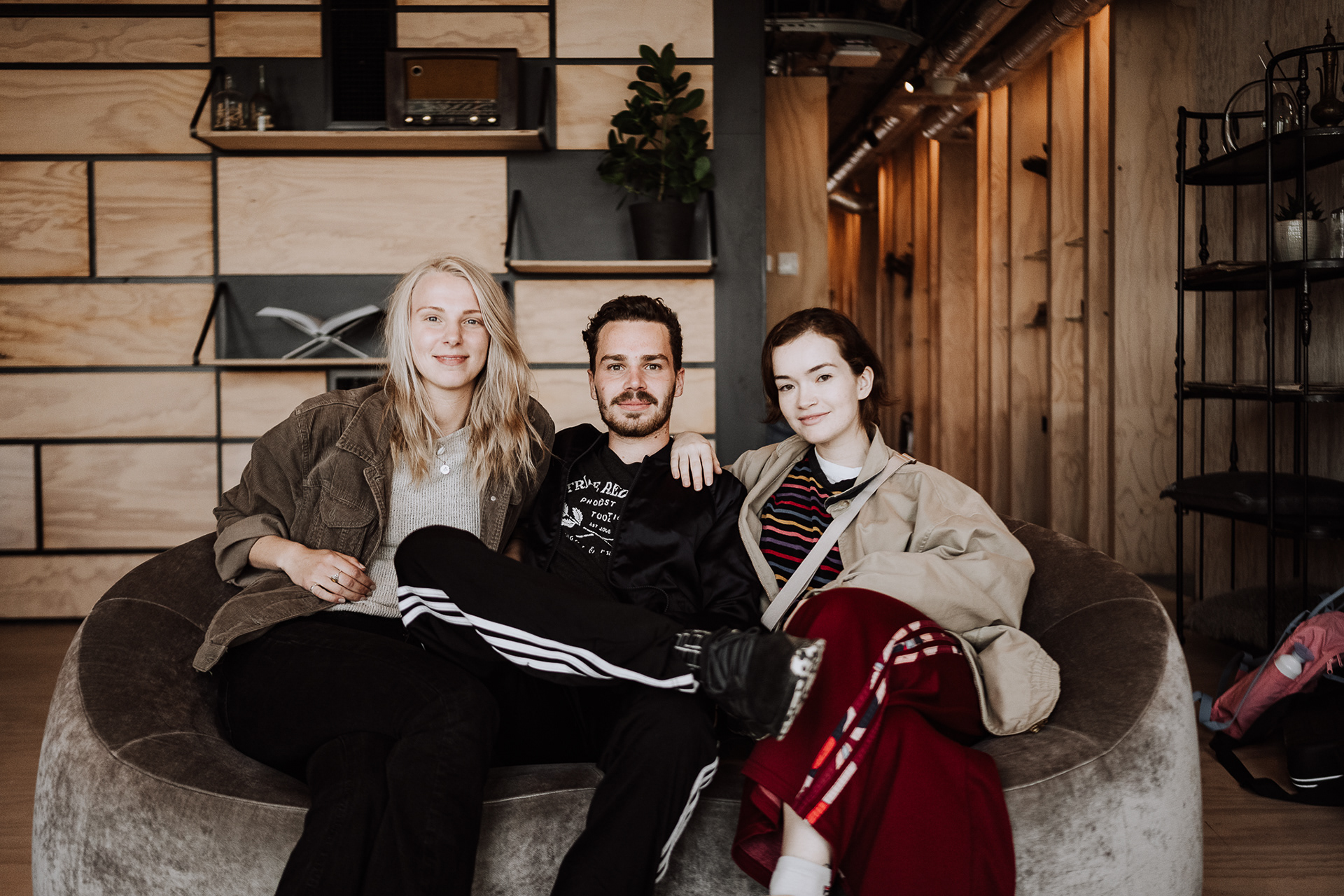 I'm based in Amsterdam but I fly a lot, anywhere, anyway.
I like shooting Events, Weddings, Portraits, Fashion, Products, Food and much more
I can direct you to pose, light you in many ways and shot you, all at the same time
*To upper your insta game, I can now send you quick photos on location, from my camera to my phone to your phone. edited with the same professional programs. 
*I do not share raws/unedited photos, every photo I deliver is hand edited by me and I put my heart and soul into that stuff, so please don't ask.