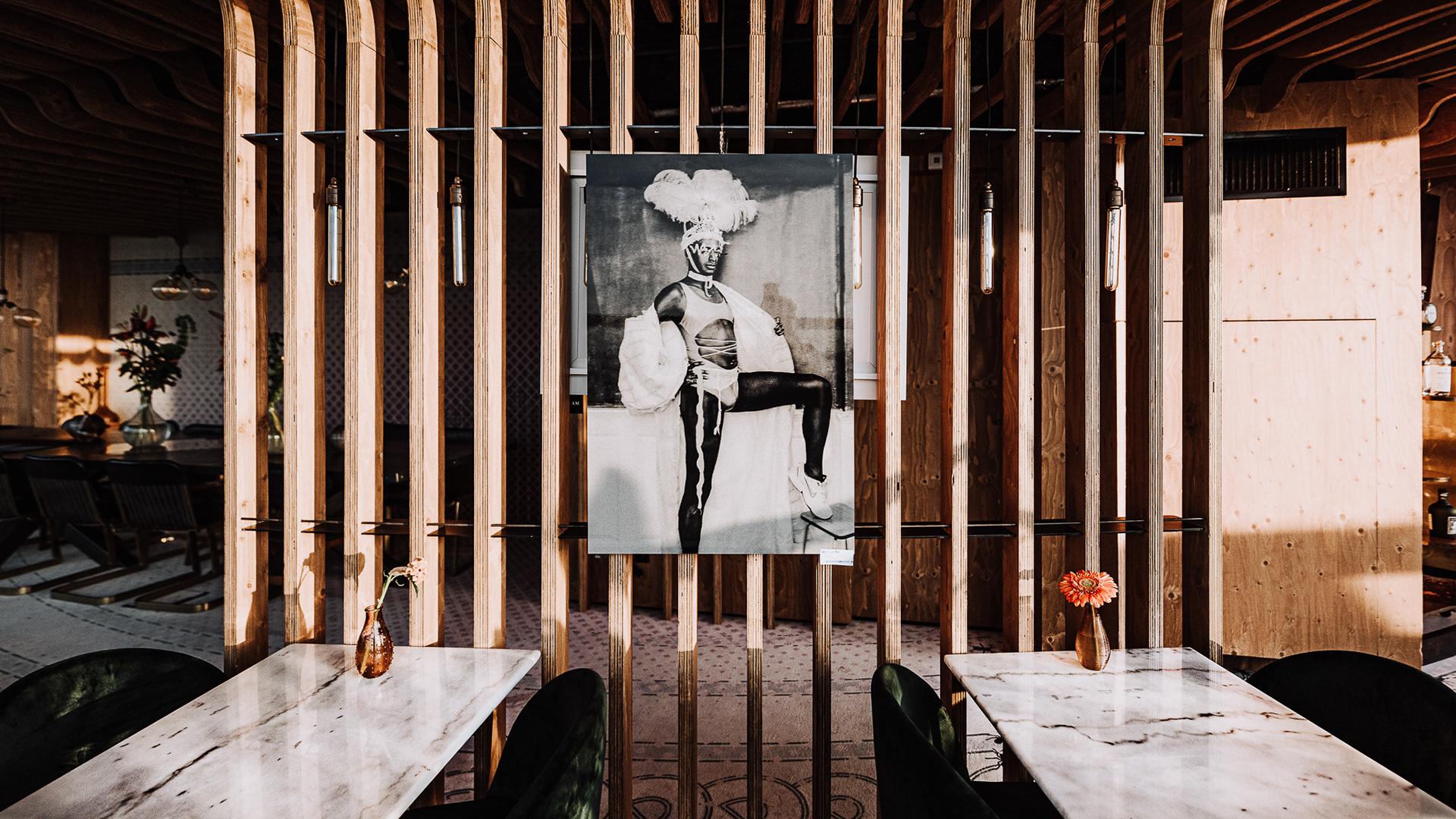 Yes,
 you can even see them in real life! my gallery in the A'dam Tower, the hart of Amsterdam, some of my best selection of photos are just waiting for you there to look at them.

Schedule needed
or you can choose a photo from my website and we can discuss it all
A1(59.4x84.1cm)

My favourite size for the wall

, costs 355euros.
want a different size? lets talk about it.
What you are paying for? Top quality prints are not cheap, but they just look fantastic. The photos were captured with best DSLR's possible so you won't find any pixels in the prints and I spent a ton lots of time in working on every inch of the photo to make it look incredible. 
Prints will be sent to your address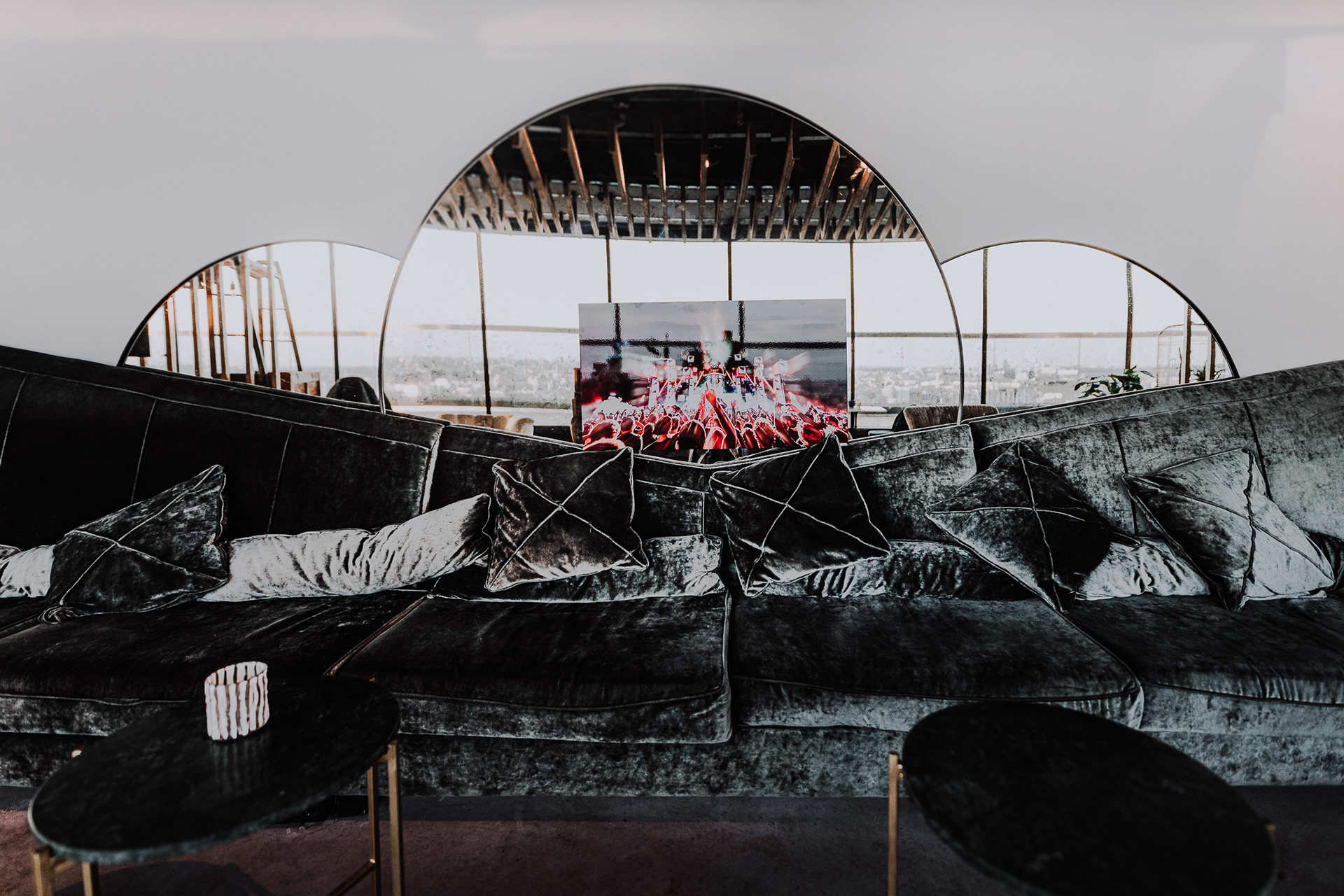 The Opening day at the A'dam Toren